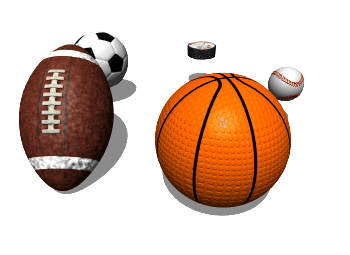 Summer is here!!!
On that note, I'm attaching some important summer forms for our jr high girl athletes!
Summer workouts
- click on this for info concerning our FREE, incredible beneficial summer workout program!
Girls Basketball camp
- this is the week of Monday, June 5 at EHS. Very affordable and Coach Lee will teach them a TON of valuable skills to help ensure the 17-18 season will be successful!
Girls Softball Camp
- this is the week of June 12 at the softball fields. Coach Chovanec is sure to make it fun and valuable!
Volleyball Camp
- this is the week of July 24, and Coach Osborne will cover a ton of information while making it fun!
All of these camps are the cheapest price you'll find! Please make it a point to come if at all possible!
Go Lady Rustlers!!!